What Makes A Perfect 14x20 Shed Plan?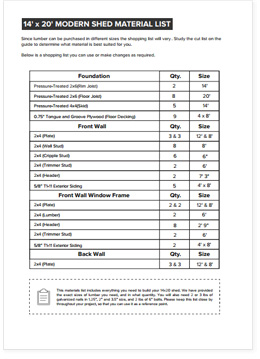 Complete Material List That Actually Makes Sense!
Plans require minimum materials. You get the exact amount of materials you need to buy. Materials chosen for this 14×20 shed plan are the ones easily available in the market with incredible value for money. No extra spending!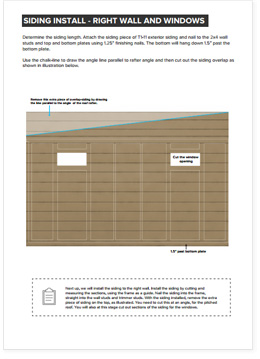 Easy To Follow Step-By-Step Instructions!
We've designed this shed plan for DIY newbies. Each step is carefully explained with exactly what you need to do. No complicated instructions that will have you scratching your head or confusing technical jargon.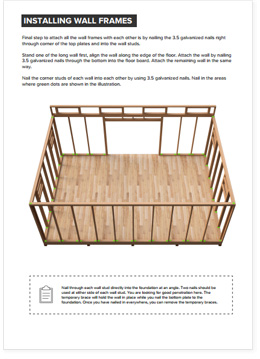 Every Corner, Every Angle and Every Inch Is Clearly Visualised In 3D!
Every corner, every angle and every inch is clearly demonstrated in 3D so you won't have to wonder what's on the other side of the picture.
Why Building Your Own Shed Is Such A Great Idea..
You Will Reclaim Your House Again!
This shed is big enough to store any type of storage. No more clutter! Open up living space inside your precious home.
Save $1800 And Upwards When You Build Your Own 14x20 Shed!
Don't waste your money on an expensive, flimsy, low-quality pre-built sheds. With our 14×20 shed plan you can build a shed with style for close to a 1/2 of the price.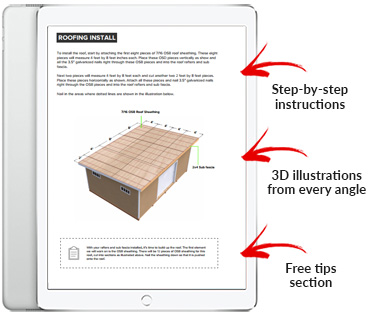 This Is Exactly What You'll Get With Your 14x20 Shed Plan!
Start Building Your Own 14x20 Shed Today!
As seen on: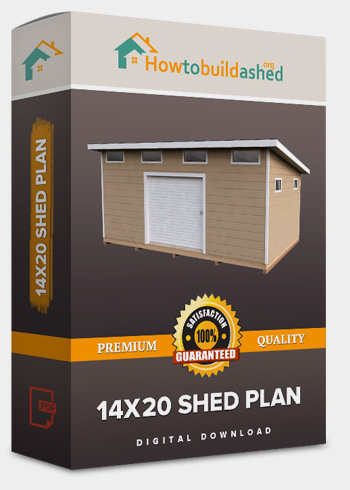 30-Day No Questions, No Holds-Barred. 100% Money Back Guarantee!
Full refund in 48 hours upon request by email.

One time payment. No hidden fees.